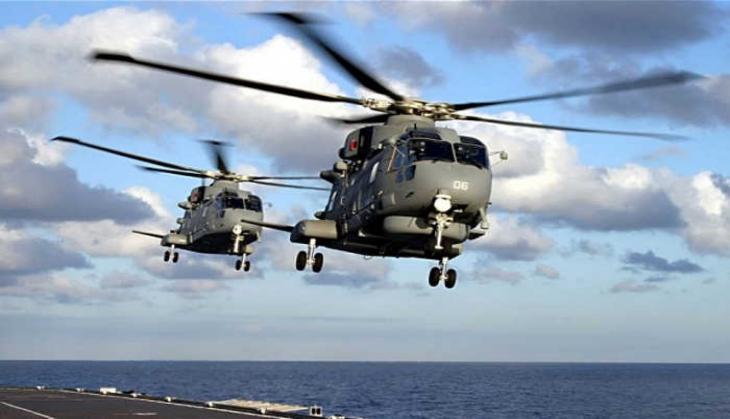 Christine Bredo Spliid, a 31-year-old Danish national living in London, has given a fresh twist to the VVIP chopper scam probe.
She is believed to have rubbed shoulders with the powerful in Delhi and probably helped middleman Christian Michel, Spliids employer, turn the deal in favour of AgustaWestland.
Spliid's involvement came to light as a result of the ongoing interrogation of the accused persons, including Gautam Khaitan, reported The Economic Times. She was also the director of Beetel Nut Home Ltd, one of Michel's companies, which he supposedly used for money laundering.
"Christine, then in her 20s, was Michel's front as she met government officials and even political leaders. She appears to have travelled to Dubai and Zurich in connection with the Agusta deal. We are checking all her records with immigration," a CBI official told The Economic Times.
The Central Bureau of Investigation and Enforcement Directorate are now busy putting together details of Spliid's visits to India between 2010 and 2013.