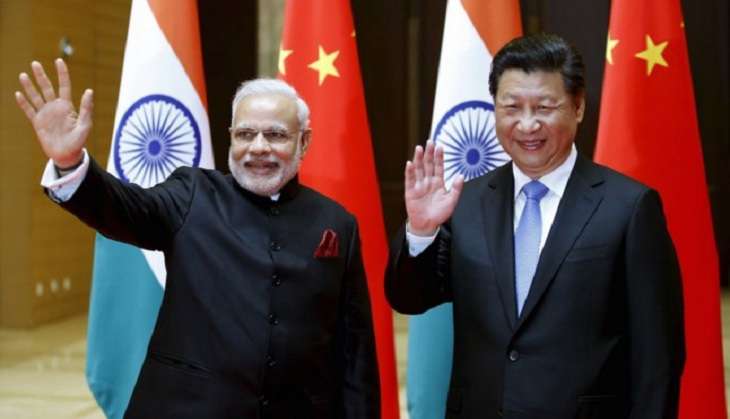 On 20 June, China once again reiterated its stand on India's chances of gaining entry into the Nuclear Supplies Group, clarifying that the existing NSG members are still indecisive on the issue, and that it isn't 'mature' enough to be taken up in the upcoming NSG plenary meeting scheduled to take place in Seoul.
The Chinese Foreign Ministry also clarified that they had made their stance on the issue very clear when they met Foreign Secretary S Jaishankar in Beijing last week.
"We understand that non-NPT countries are very concerned about their entry into the NSG but as the NSG is still divided on this issue it is still not mature to talk about the entry issue at the annual conference in Seoul," Foreign Ministry spokesperson Hua Chunying was quoted to have said in an India Today report.
Spokesperson for the Chinese Foreign Ministry Hua Chunying added that discussion on the issue of India's and other non-NPT countries' entry into the NSG was not on the agenda of the Seoul meeting.
"I want to point out the NSG agenda has never covered any issue concerning non-NPT countries joining the NSG. As we understand the annual conference in Seoul this year also has no such kind of issue or topic," he was quoted as having said.
This comes after External Affairs Minister Sushma Swaraj expressed hopes of India gaining membership into the NSG group. Russian President Vladimir Putin, in an exclusive interview with India Today, had also confirmed his support for India's entry, and had suggested that he will engage in dialogue with China over their opposition of India's NSG membership.
Also read - Putin confirms that he will back India's NSG membership bid