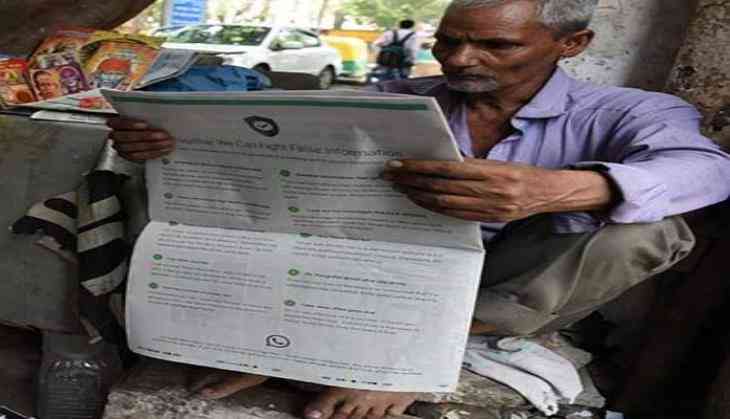 After several innocent life was lynched to death over a Facdebook Inc's WhatsApp rumours, the official came up with a full-page advertisement in key Indian newspapers to tackle the fake news spread through it. However, it is first such effort of WhatsApp to combat a flurry of fake messages that prompted mob lynchings in several parts on India, killing innocents.
Beating to deaths have triggered by fake messages widely spread across the country over a child-lifters on WhatsApp. As it is the biggest market with more than 200 million users, caused a public relations nightmare, sparking calls from authorities for immediate action.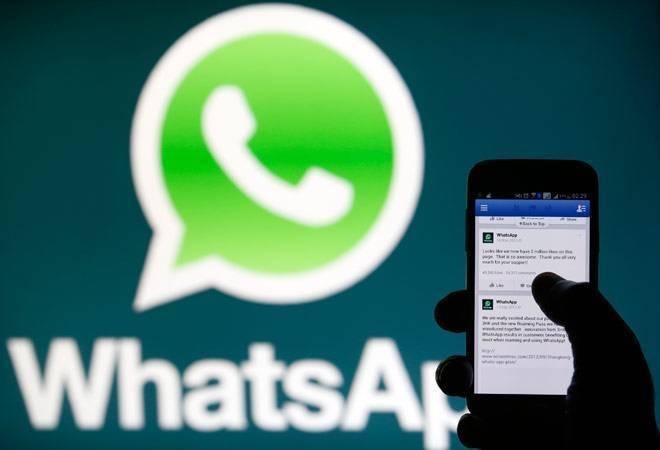 "Together we can fight false information," read full-page advertisements in some top English language-newspapers, while part of a series that will also feature in regional-language dailies. In the full-page advertisement, it has urged users to check information before sharing it and cautioned them about the spread of fake news.
"We are starting an education campaign in India on how to spot fake news and rumours," a WhatsApp spokesman said in a statement.
"Our first step is placing newspaper advertisements in English and Hindi and several other languages. We will build on these efforts."
During the week, it aims to publish similar advertisements in regional dailies across India, from the states of Gujarat, Maharashtra and Rajasthan in the west to the most populous state of Uttar Pradesh in the north, it added.
Also read: Dalit film critic banned for 6 months from Hyderabad over remark on lord Rama after Bajrang Dal members filed complaint