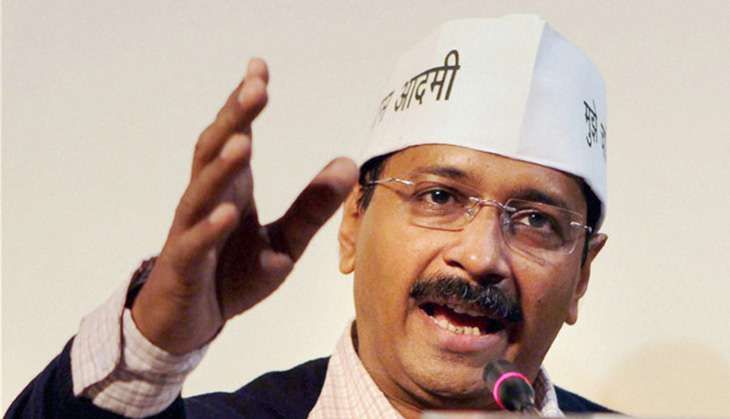 As Chikungunya has claimed three lives in Delhi, with two more deaths recorded on 13 September at the city's Sir Ganga Ram Hospital, the Delhi government has now decided to indulge in a blame game.
Delhi's health minister Satyendra Jain has blamed the Municipal corporation department (MCD) for the recent Chikungunya deaths. According to reports, Satyendra Jain is currently in Goa preparing for the upcoming Assembly elections.
Additionally, Delhi Chief Minister, Arvind Kejriwal refused to take any responsibility and has asked people to question Lieutenant Governor Najeeb Jung and Prime Minister Narendra Modi, as the hospitals in the city continue to be swamped by patients affected by this vector-borne disease.
Deputy Chief Minister, Manish Sisodia and Lieutenant Governor Najeeb Jung are also currently not in the capital.
CM n min left wid no power now, even to buy a pen. LG n PM enjoy all powers wrt Del. LG abroad.Question them for Del https://t.co/t8ygcZmo1P

— Arvind Kejriwal (@ArvindKejriwal) September 13, 2016
Sri Ganga Ram hospital recorded its first case of Chikungunya casualty on 12 September with the death of a 65-year-old man, who succumbed to the vector-borne disease.
At present, there are 18 patients with confirmed Chikungunya in SGR Hospital and are undergoing treatment.
From January to September 2016, there have been 64 confirmed cases of the disease in the hospital so far.
Last month, Doctors at the All India Institute of Medical Sciences (AIIMS) announced that 180 patients have tested positive for the vector-borne disease this season.
Chikangunya is a debilitating, though not life-threatening, disease with patients showing symptoms similar to dengue.
There is no specific treatment for Chikungunya. Supportive therapy helps ease symptoms such as administration of non-steroidal anti-inflammatory drugs and getting plenty of rest can be beneficial, according to experts.
--With Agency inputs