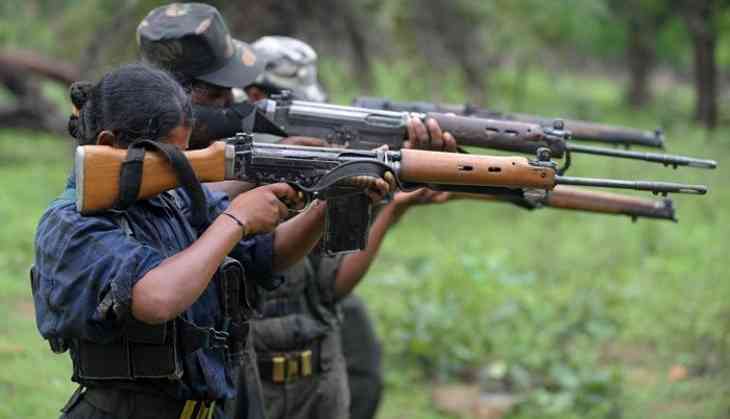 A Canadian national, who had gone missing in Chhattisgarh's Maoist-affected Sukma district, was found in the Arlampalli village on Odisha-Chhattisgarh border.
John Szlazak, a social worker, is in the custody of police and is expected to reach the Polampalli police station by 6 or 7 p.m. on 29 March, 2017.
Over possible against him for not informing the local authorities about his travels, the foreign national justified that he was intercepted ahead of the district headquarters and therefore, could not intimate authorities.
Police will ask the Telangana police whether he had informed authorities there.
He will be interrogated after which complete details will be sent to the Ministry of Home Affairs (MHA).
As per the police, John was cycling across India and he reached Sukma, the hotbed of Maoists, without any intimation to the authorities.
An emergency alert was generated by him via the GPS device tracked on his bicycle.
John was last traced near Singanmadgu of south Sukma, after which massive search operation was launched by the police.
External Affairs Minister Sushma Swaraj had taken to Twitter to inform about her talk with Odisha Chief Minister Naveen Pattnaik and informed that John had gone missing from Odisha's Koraput district.
-ANI