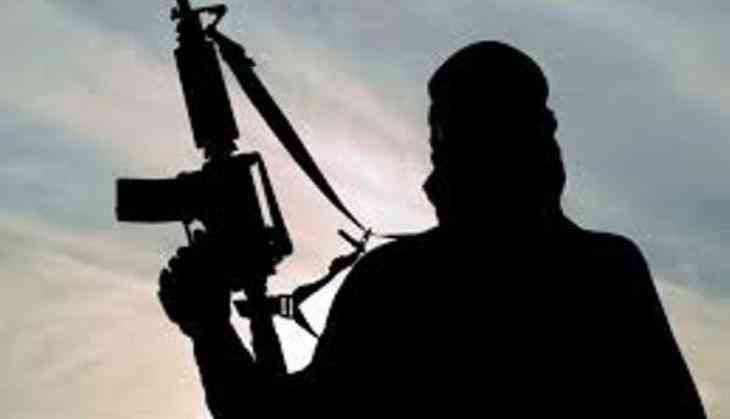 With an aim to restart their lives, three Naxals surrendered before security forces in Chhattisgarh's Bastar.
Santu, Ramu and Jagram, who worked for the locals Naxals, surrendered here on Sunday.
Santu, who worked for Raiju Commander, used to collect food grains and extort the villagers.
However, in an interview to ANI, he said his family was responsible for leading him to surrender.
"Our family members wanted us to return to them, they feared for our life due to constant operations carried out by security forces. We want to lead a normal life now and take care of our families," he said.
The district administration is taking several measures to bring the Naxals to the mainstream.
Abhishek Pallavi, SP Kondagaon said they even help the Naxals restart their lives and get a job to lead a respectful life ahead.
(ANI)