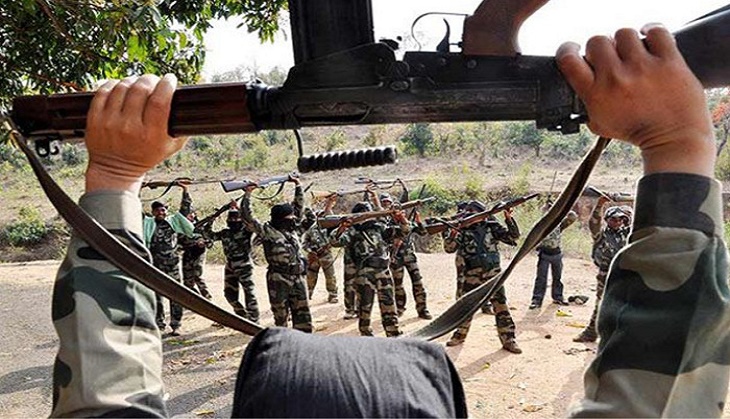 Fifteen Maoist rebels have surrendered to the police in Chhattisgarh's Bastar district.
The rebels were active in Mardoom and Darba areas of the district and have many cases registered against them in different police stations.
The Naxalite-Maoist insurgency is an ongoing conflict between Maoist groups, known as Naxalites or Naxals, and the Indian government. The armed wing of the Naxalite-Maoists is called the PLGA (Peoples Liberation Guerrilla Army) and is estimated to have between 6,500 and 9,500 cadres, mostly armed with small arms.
The Naxalites are said to be in control of parts of territories in Bihar, Jharkhand, Chhattisgarh, West Bengal and Andhra Pradesh. They have frequently targeted tribal, police and government workers in what they say is a fight for improved land rights and more jobs for neglected agricultural labourers and the poor.
-ANI