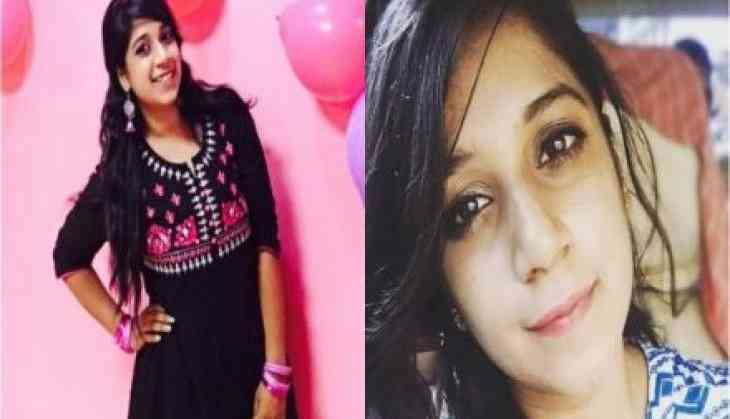 It's been 15 days since R Subhashree, a 23-year-old software engineer, died because a temporary banner erected by AIADMK leader fell on her. She lost her balance, fell off the two-wheeler and got run over by a water tanker coming from behind. Subhashree's parents have accused the police officers of not doing the investigation properly with an intention to shield the culprit who had erected the banner for a marriage ceremony.
Police scared to act
"Since he is from ruling party AIADMK, the police officers are scared to touch him...the investigation is not being done properly otherwise he would have been traced by now," said R Ravi, Subhashree's father while responding to questions on Times Now.
23-relatives go missing: allegations of cover-up
The accused AIADMK Councillor C Jeyagopal has been absconding. The police apathy can be judged from the fact that 23 other relatives of the accused have gone in hiding but no action was taken to get the truth out from them. Some people have accused police of deliberately letting them escape.
HC reprimands police
A couple of days back Madras High Court has reprimanded investigating agencies for shoddy progress in the case and their inablity of catch the accused.
The victim R Subhashree was returning home around 2 pm on September 12 when the accident took place.
The hoarding that caused the accident had pictures of Tamil Nadu Chief Minister E Palanisamy, his deputy O Panneerselvam and former Chief Minister J Jayalalithaa.