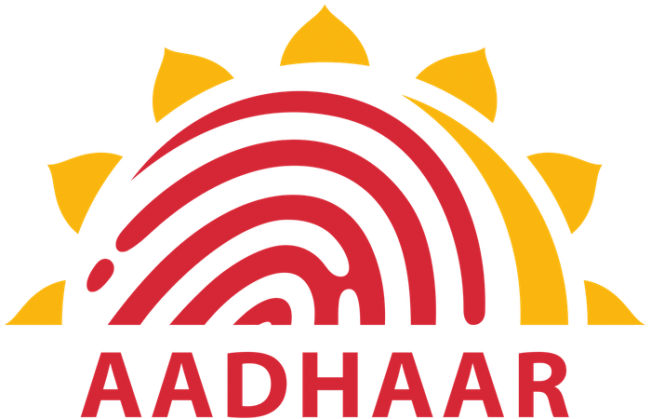 Contrary to Supreme Court rulings that made the use of the Aadhaar number voluntary, the finance ministry will shortly introduce in Parliament the Aadhaar (Delivery of Benefits, Subsidies and Services) Bill, 2016, which will make the Aadhaar number mandatory for anyone availing subsidies from any government scheme, reports The Economic Times.
The Attorney General has already seen the proposed Bill, and told the government that it can be introduced as a Money Bill in Parliament. The new bill will be introduced along with a motion to withdraw the National Identification Authority of India (NIDAI), 2010, which had been introduced by the previous UPA government to provide statutory backing to the Aadhaar scheme.
Last August, in an interim ruling regarding the Public Distribution System and LPG distribution, the Supreme Court had said, "The production of an Aadhaar card will not be condition for obtaining any benefits otherwise due to a citizen."
It repeated this ruling in October 2015. "We will also make it clear than the Aadhaar card scheme is purely voluntary and it cannot be made mandatory till the matter is finally decided by this Court one way or the other," the SC had ordered, while hearing the government's plea for the use of Aadhaar in schemes like MGNREGA, EPFO, PM's Jan Dhan Yojana and National Social Assistance Programme.
When the UPA introduced the Aadhaar number, which provides a unique identification for every resident in the country, the BJP had trashed the idea, saying that it could be misused by illegal immigrants.