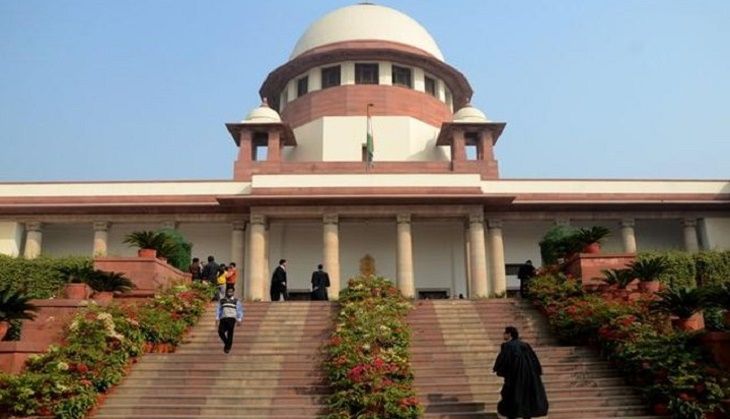 On 3 October, the Central government sought modification of the Supreme Court order directing the Centre to intervene, and set up the Cauvery Water Management Board.
The Centre seeks modification of the order citing it is not within the Supreme Court's jurisdiction to direct the Centre to constitute the Cauvery Management Board (CMB), as it would amount to encroachment into legislative powers.
On 30 October, however, the Centre - represented by Attorney General Mukul Rohatgi - had agreed to abide by the court's direction to form the Management Board by 4 October, and submit a report on the same by 6 October.
Karnataka, on the other hand, has been ordered by the Supreme Court to stop defying its orders and confirm, by 2 pm tomorrow, if it has decided to release water from the river Cauvery to Tamil Nadu, as per its directive.
By questioning the apex court's jurisdiction, and opposing its order, the Central government appears to be on the same page as Karnataka. Karnataka had in the past argued that the constitution of the CMB is a legislative function and is a "miscarriage of justice".