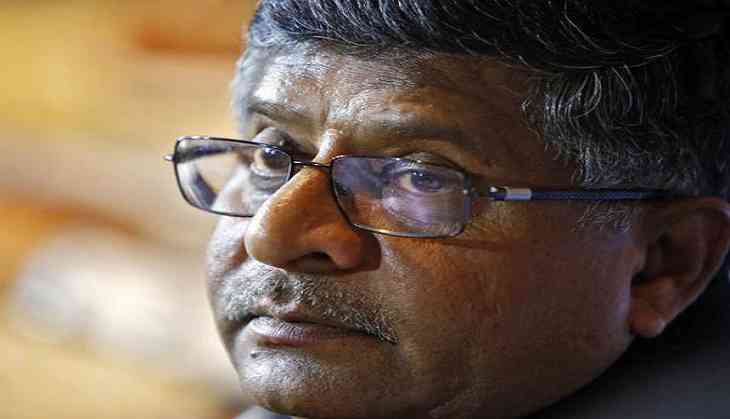 Union Law Minister Ravi Shankar Prasad said that the Central Government is ready to assist West Bengal which is witnessing unrest in two of its districts.
Prasad told media that the Centre is ready to cooperate but in the end it is the state which has take initiatives in the regard.
"We have sent armed forces. We are fully co-operative. Ultimately state government has to take initiatives," said Prasad.
According to reports, fresh case violence of violence was reported from Mirik area of Darjeeling .
Gorkhaland supporters clashed with the police and set a security vehicles and an outpost on fire.
Darjeeling is witnessing unrest since June 12 when the Gorkha Janmukti Morcha (GJM) announced an indefinite strike to protest against the West Bengal Chief Minister Mamata Banerjee's decision to make Bengali compulsory for all schools in the state.
Mamata Banerjee had urged the GJM to resolve their issues over talks at the all party meeting held in Siliguri. However, the GJM did not participate in the meeting.
The protestors are also asking for a separate Gorkhaland, a long pending demand of the people of the hills.
-ANI