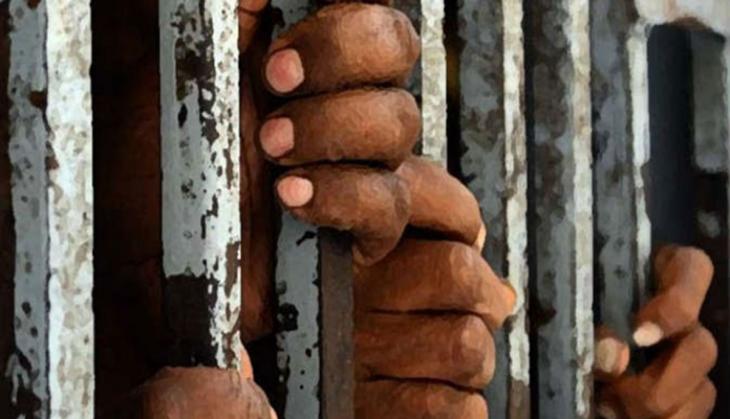 The Centre has reportedly directed the government of Jammu and Kashmir to come up with an exclusive high-security prison claiming to be similar to that of Guantanamo Bay, popularly known as Gitmo, in Cuba to accommodate convicted terrorists.
Guantanamo or Gitmo prison was specially designed to detain extraordinarily dangerous people and interrogate prisoners in a particular setting.
According to a report in Telegraph, the government is taking this move so that the convicted terrorists facing trial do not influence other prisoners or radicalise them.
The daily quoted a Union Home Ministry source as saying, "The J&K government has agreed to the Centre's proposal and asked for Rs 7 crore last month to build a separate jail exclusively for terrorists like the one in Guantanamo."
The report added that the said move is in response to a report submitted by security agencies stating that terror convicts and suspects in the jails in Jammu and Kashmir were a "big threat" even while they were inside the jails as they are "likely to lure and radicalise petty criminals".
There are at least 28 terror convicts lodged in prisons in various parts of Jammu and Kashmir, the report said.