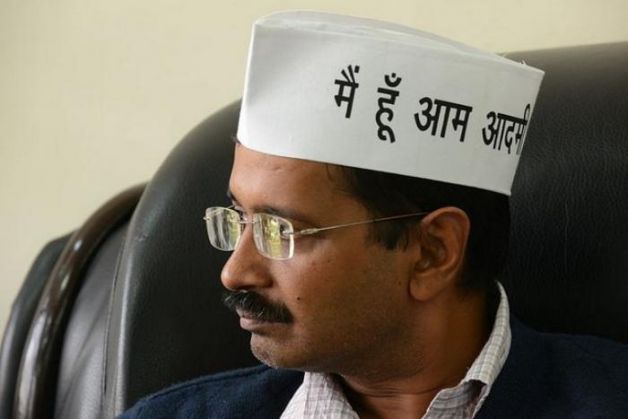 Union Labour Minister Bandaru Dattatraya has asked Delhi Chief Minister Arvind Kejriwal to clear dues worth Rs 1,127.87 crore related to the ESIC healthcare scheme, a move that may trigger another confrontation between the Centre and the AAP-led Delhi government.
The Employees State Insurance Corporation (ESIC) provides medical facility to its beneficiaries. As health is a state subject, this facility is provided by respective state governments, the Labour Ministry said today.
"However in Delhi, the administration for medical care for ESI beneficiaries was taken over by ESIC from the Delhi administration as on April 1, 1962 and as per the MoU at that time it was agreed upon that the Delhi government will continue to bear 1/8th share of the expenditure on medical care," it added.
The Delhi government is complying with the provisions, but "not of a regular basis". Due to this, the arrears payable by the government has accumulated to the tune of Rs 1,127.87 crore, the Ministry said, quoting from a letter written by Dattatreya to Kejriwal.
"This has been taken up with your government previously also. However, the issue remains unresolved till date," it said.
Dattatreya asked Kejriwal to expedite the payment of dues for the continuation of the ESI scheme in Delhi.
The ESI scheme is designed to protect formal sector workers against events of sickness, maternity, disablement and death due to employment injury and to provide medical care to insured employees and their families.
-PTI
%0