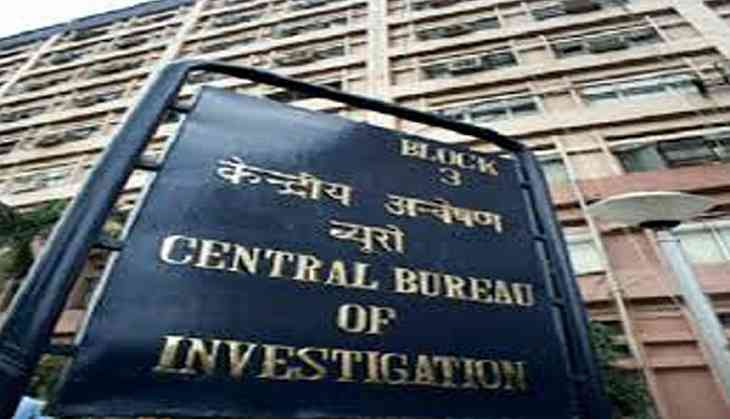 In CBI vs CBI fight in between the director Alok Verma and Special director Rakesh Asthana, the latter has moved the Delhi High Court seeking to quash the FIR registered against him by the investigating agency in the alleged Moin Qureshi bribery scandal.
The comes, after Devender Kumar, the deputy Superintendent of Police in CBI's SIT was arrested yesterday by the premier agency on the grounds of corruption but his lawyer has moved to Delhi's Patiala House Court in order to get a bail in the case.
The CBI has written a letter to the Central Vigilance Commissoner seeking details of the complaint filed by the special director Rakesh Asthana against the officers who were investigating his case. The CVC has found itself in the midst of war in between the the two CBI heads.
The CBI wrote in its letter that "In the interest of fairness and the legal sanctity of investigations, it is important that CVC shares with the bureau details about the complaint and reference in which cases are mentioned by Shri Rakesh Asthana," stated the letter written by CBI's Chief Vigilance Officer and Joint Director (Policy) on October 9, adding that the investigation agency "will have to device a method after seeking legal opinion to deal with those files that will withstand the highest level of probity".
Rakesh Asthana also moved petition in Delhi High Court seeking quashing of the CBI's FIR against him and that no coercive steps be taken against him. pic.twitter.com/oiJsUtWzzF

— ANI (@ANI) October 23, 2018
The hearing in the matter is pertained for today at 2pm and the agencies reputation of nation's premier investigative agency has received quite a full blow, after Alok Verma, the CBI director accused special director of taking bribe and even named R&AW special director in the FIR.
Also read: CBI director Alok Verma likely to move suspension against his deputy Rakesh Asthana; officer
CBI seeks 10 days remand of CBI Dy SP Devender Kumar. Devender Kumar's lawyer has moved bail plea in Delhi's Patiala House Court.

— ANI (@ANI) October 23, 2018