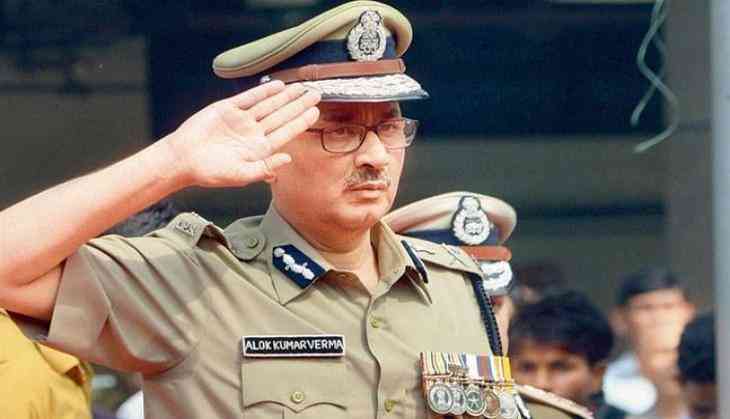 The CBI director Alok Verma, who was reinstated by the Supreme Court on Tuesday, has assumed office and initiated a turnaround in the decisions passed by the interim chief M Nageshwar Rao.
Verma has canceled most of the transfers carried out by the interim chief Rao, who were investigating the joint director Rakesh Asthana in the corruption case. As many as 10 officers including AK Bassi, MK Sinha and AK Sharma were transferred to locations like Andaman, Port Blair etc.
The apex court had earlier scrapped the decision by the Modi government, which in an overnight coup, had sent Alok Verma and Rakesh Asthana on leave.
Although, the Supreme Court decision had a rider that Alok Verma cannot take any policy decision until a high powered committee is constituted and decides upon the fate of the director thereafter.
The committee, which consists of PM Narendra Modi, Leader of Opposition Mallikarjun Kharge and the Chief Justice Ranjan Gogoi, who yesterday nominated Justice AK Sikri had met yesterday but no conclusions were drawn and hence, the committee will again be meeting today.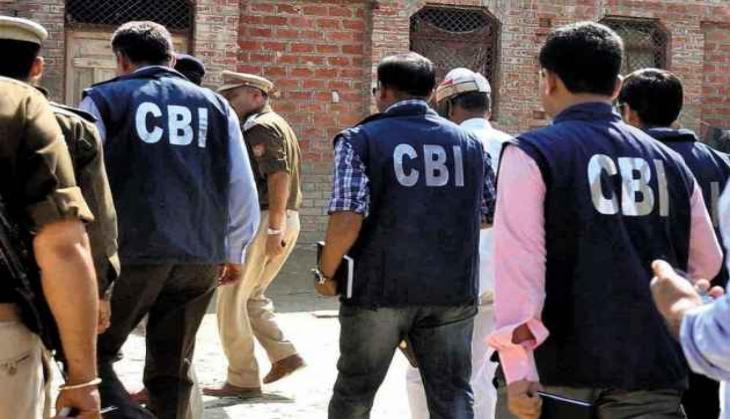 CBI
The Supreme Court, during the hearing had held that, "If you had tolerated since July, it is not something that required immediate action as the circumstances were culminating for long time."
Verma is due to retire on January 31 and there has been no decision yet on special director Rakesh Asthana, who still happens to be on leave and his case is being heard in the Delhi High Court.
Now, it would be interesting to see if Alok Verma registers an FIR and orders a preliminary inquiry in the Rafale fighter jets deal.
Also read: Good news for private employees! No need to respond your boss' phone calls and emails after office hours