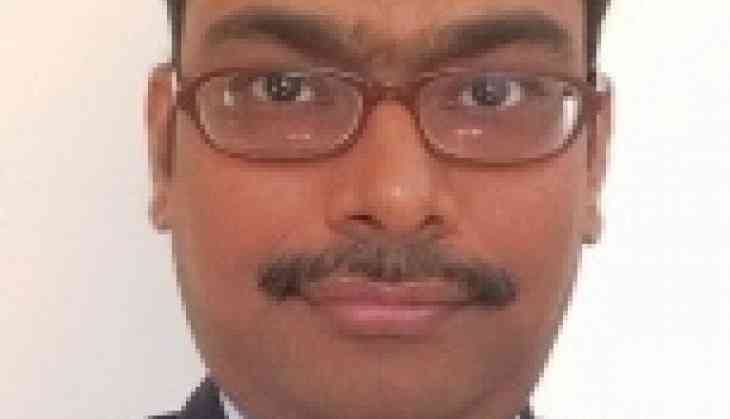 CBI joint director Manish Kumar Sinha has alleged that a union cabinet minister took few crores bribe to intervene on behalf of a businessman, who was on radar.
CBI officer Manish Sinha had earlier filed a petition in the court against his transfer to Nagpur, and he was investigating the alleged Nirav Modi case.
Manish has alleged that Satish Sana Babu, the main complainant in the case, told him that Haribhai Parthibhai Chaudhari, Union Minister of State for Coal and Mines, was paid bribes of several crores for allegedly helping in matters related to CBI, as reported by The Indian Express. Chaudhari is an MP from Gujarat and is said to be close to PM Narendra Modi.
Manish had earlier filed a plea in the Supreme Court fo an "urgent hearing" in the matter and had sought time from the court, but the apex court had declined the request.
Manish's lawyer said in the Supreme Court, "We want to press this application for listing. We want to bring some shocking facts to the notice of this court." To which the Chief Justice had replied that, "No. Nothing shocks us," and had denied an urgent hearing in the case.
DIG Manish, who was probing the Nirav Modi case before transfer, had said on October 24, "his transfer was arbitrary, motivated and malafide, and was made solely with the purpose and intent to victimise the officer as the investigation revealed cogent evidence against certain powerful persons."
CBI special director Rakesh Asthana had accused director Alok Verma of corruption charges and taking bribe in Moin Qureshi case and stalling the inquiry in the IRCTC scam. Asthana also alleged in his complaint to the CVC and Cabinet Secretary that Verma interfered in the matters and functioning of special director.
Alok Verma had refuted all these charges and after he was sent on leave, he moved Supreme Court against the decision of the government and had filed a plea to hear the matter.
Also read: CBI crisis: Director Alok Verma replies to Supreme Court on report of the CVC inquiry against him