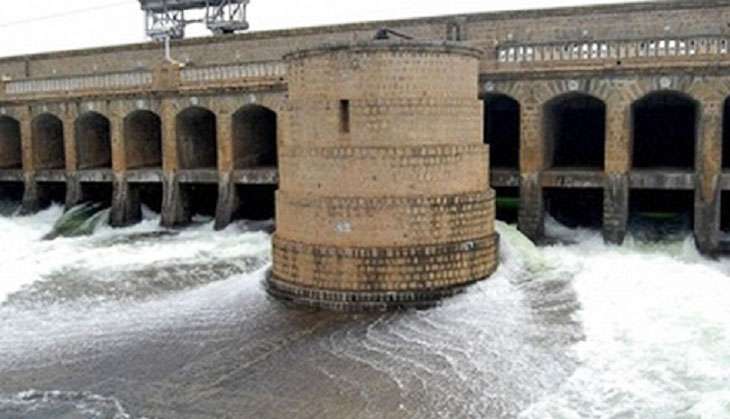 The Supreme Court, on 12 September, will hear Karnataka's plea seeking a direction to restrict the quantum of water to be released from River Cauvery to Tamil Nadu.
The apex court will hear the case based on an application filed by Karnataka seeking a direction to reduce the quantity of water to be released from Cauvery river to Tamil Nadu from 15,000 cusecs to 1,000 cusecs.
The application has also sought that instead of 10 days, the apex court should restrict the release of water to only six as the state itself is facing a distress situation due to a massive agitation which is causing a loss of Rs. 500 crore per day to Karnataka.
The apex court's decision to hear the plea came after it was filed late last evening.
--ANI