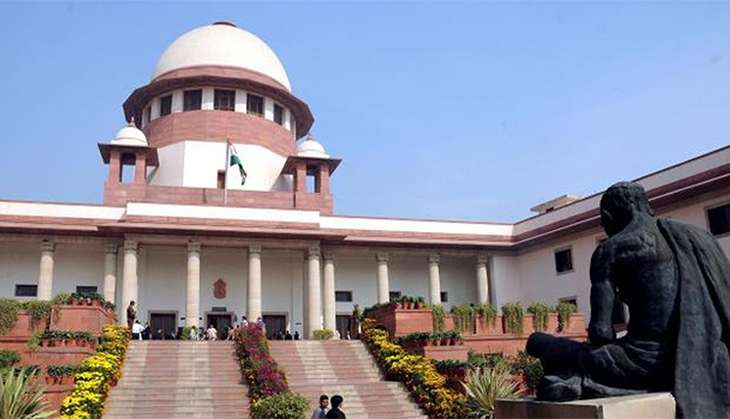 #FLASH: SC directs Karnataka to release 6000 cusecs of water daily from tomorrow till Sept 27 (next date of hearing) to Tamil Nadu.

— ANI (@ANI_news) September 20, 2016
According to a report in the Times of India, Bengaluru police stepped up security following the verdict. City police commissioner NS Megharikh said, "A total of 40 platoons of the Karnataka State Reserve Police, 30 City Armed Reserve platoons, six Rapid Action Force squads, three companies of the Seema Suraksha Dal, three Border Security Force platoons and one company each of Central Industrial Security Force and Indo-Tibetan Border Police will guard the city."
Also Read: Cauvery row: Supreme Court calls for peace, asks state authorities to take preventive action
The state government has also deployed 15,000 civil police including senior police officers and 2,000 Home Guards. Two Special Weapons and Tactics vehicles, 250 Hoysalas and 400 Cheetah bikes were also added to the security to patrol the city.
The panel had on Monday directed Karnataka to release 3,000 cusecs of Cauvery water to Tamil Nadu from 21 September to 30 September. However, neither state had agreed to the proposal.
Also Read: Cauvery row: Jayalalithaa writes to Siddaramaiah seeking protection for Tamil speaking people