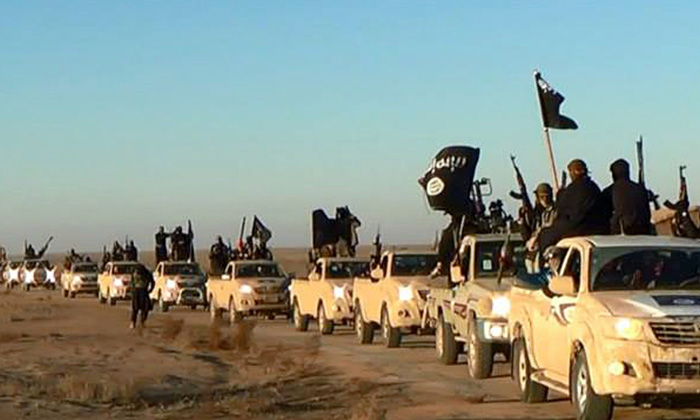 The Catholic Bishops' Conference of India (CBCI) has asked the Ministry of External Affairs to investigate rumours that an Indian priest was crucified by the Islamic State in Yemen on Good Friday.
On Monday, the internet floated several unconfirmed reports that Reverend Thomas Uzhunnalil, a Salesian priest who had been abducted from an old age home run by Mother Teresa's Missionaries of Charity in Yemen after an attack on 4 March by the Islamic State, had been crucified by the terrorists.
Father Joseph Chinnayyan, deputy secretary general and director of the CBCI, said that the CBCI would meet external affairs minister Sushma Swaraj on the issue, according to The Indian Express.
Father Chinnayyan said: "We have checked with all reliable sources, no one could confirm the news. I even spoke to the Austrian agency that put out the news. It got its information from informal sources, so it's not a baseless report."
Sixteen people, including four nuns, had died in the Islamic State attack, and Reverend Uzhunnalil had been abducted. The IS had reportedly threatened to crucify him on Good Friday. At the Easter Vigil Mass by Cardinal Christoph Schonborn of Vienna, his execution was apparently confirmed. However, the ministry of external affairs has not confirmed the truth of the rumours so far.