Somi Das
| Updated on: 10 February 2017, 1:49 IST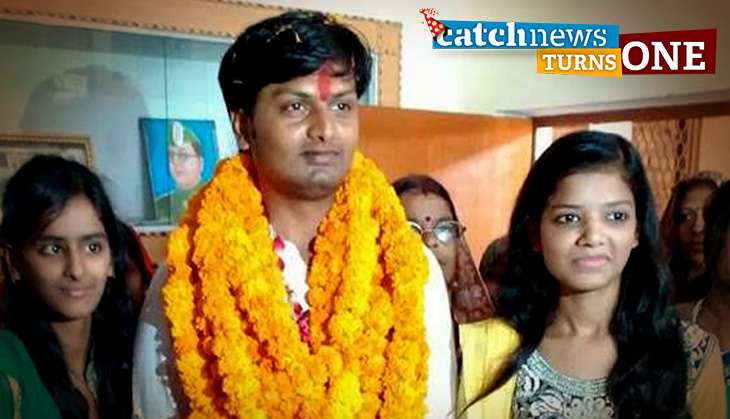 We live in an age where news is often made by publicity-hungry individuals, who make outrageous statements or gestures in a bid to seek attention.
But it is important to call their bluff and expose their agenda to the public. With these interviews, we have tried to understand why exactly these people do what they do.
Spoiler alert: Some of these interviews can be highly entertaining.
1) Saurabh Sharma, JNU student
We spoke to JNU student and ABVP member Saurabh Sharma, who accused a JNU professor of inciting 'anti-national' sloganeering. The 26-year old is pursuing a PhD in neuroscience.
Read his interview here: Treated like a Dalit on JNU campus, says ABVP student who complained against Nivedita Menon
1) Vishnu Gupta, Hindu Sena chief
The Hindu Sena grabbed headlines after organising a yagya in honour of Republican presidential candidate Donald Trump. We spoke to Gupta to understand why a Hindu group in India has so much love for the Republican frontrunner who is intent on 'suspending immigration' from many countries. Read the interview here: We thought Modi was anti-Muslim like Trump, but he failed us: Hindu Sena chief
3) Ulhas PR, 'social film maker'
A complaint was lodged against actor Aamir Khan after he made a remark on rising intolerance in our country. The man who filed the complaint was Ullhas PR. Ulhas describes himself as "a social film maker, trying to promote social cause through his short films".
In this interview, he accepts that he filed the complaint just to gain publicity.