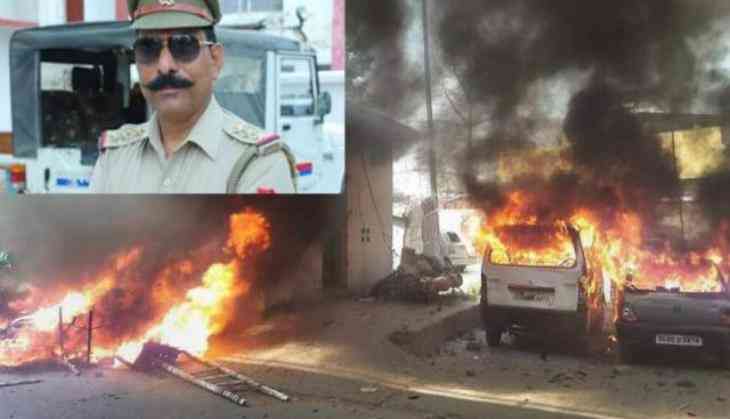 Bulandshahr Violence case
Bulandshahr violence, which took place last year in December where an Inspector Subodh Kumar Singh was killed by mob due to alleged cow slaughter taking place in the city.
Today, the Uttar Pradesh police has invoked National Security Act against the 7 accused arrested in the case who were allegedly involved in the cow slaughter case.
Police had arrested Yogesh Raj, one of the key accused in the violence case who was allegedly involved in the killing of Inspector Subodh had been on a run for month.
Also read: Kumbh 2019: Terrorist attack possible in Kumbh as UP police puts 16 districts on high alert;