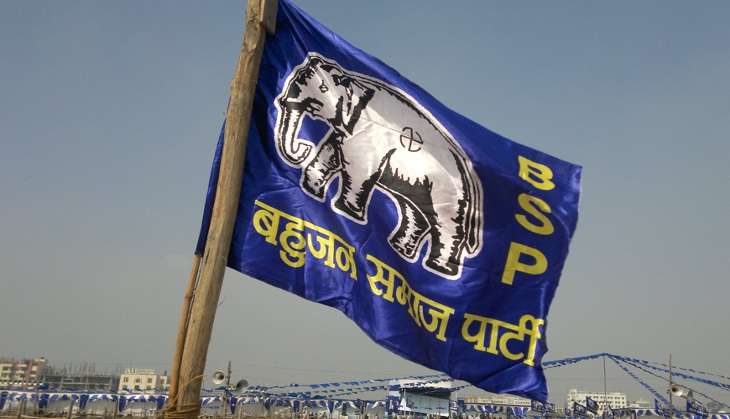 A Bahujan Samaj Party (BSP) candidate from Budhana Assembly seat has reportedly gone missing in the Meerut district while he was on his way to Muzaffarnagar from Delhi.
Police suspect it to be a case of abduction. According to the police, Mohd Arif's car was found on 12 July in the Kanker Khera police station area in Meerut district.
Arif, a 40-year-old businessman who was declared the BSP's candidate from Budhana Assembly constituency by the BSP high command for the 2017 polls, was travelling to his native Jolla village from Delhi.
His family members reported that he left Delhi on the morning of 12 July for Muzaffarnagar in his car with Rs 10 lakh cash. They said they had called him on his mobile phone when he failed to reach his destination but that he had failed to answer. Members of his family launched a search operation and later found his car parked in Meerut. The car was reportedly locked from the inside.
SP (city), Meerut, Omprakash said that Arif's family members suspect a former BSP candidate from Budhana, Naeem, to be behind the abduction. The SP said that police went to Naeem's house after the complaint but did not find him. However, BSP MLC and Meerut Zone coordinator, Atar Singh Rao, dismissed the allegation saying, "Naeem can't be involved in such an incident".
Arif's supporters and family members also blocked the Karnal-Meerut highway at Ghari Sakhwat village for a few hours to protest his disappearance. Normalcy was restored after the police managed to pacify the protesters.
--PTI