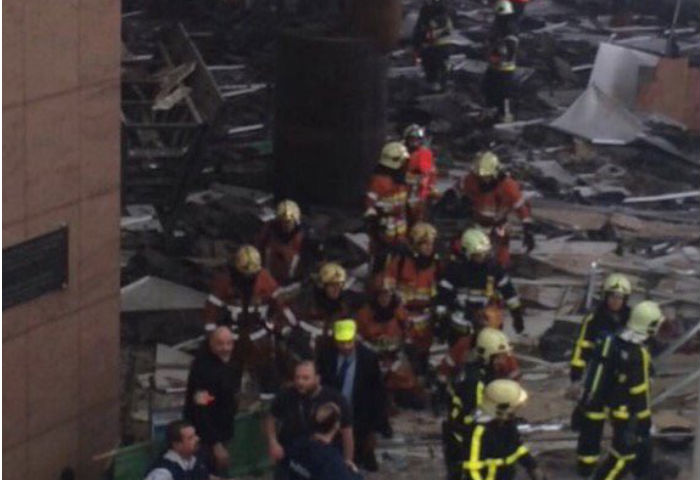 Raghavendran Ganesan, the Infosys engineer who went missing after the terror attack in Brussels last Tuesday, was declared dead by the Ministry of External Affairs on Monday.
Vikas Swarup, spokesperson of the ministry, said: "Belgium authorities have identified Raghavendran Ganeshan as one of the victims of the barbaric attack in Brussels on 22 March."
Added Majeev Singh Puri, the Indian ambassador to Belgium: "The body is on its way back to India via Amsterdam. Our sincere condolences to the family."
Ganesan was on his way to work by metro when the explosions hit Brussels, says the Hindustan Times. He had spoken to his Mumbai-based mother 16 minutes before the bombs went off.
After the blasts, Ganesan went missing, not found even in searches of hospitals conducted by Indian embassy officials and Ganesan's own friends. However, his body was finally identified on Monday.
External affairs minister Sushma Swaraj had posted Ganeshan's photograph and appealed for help.