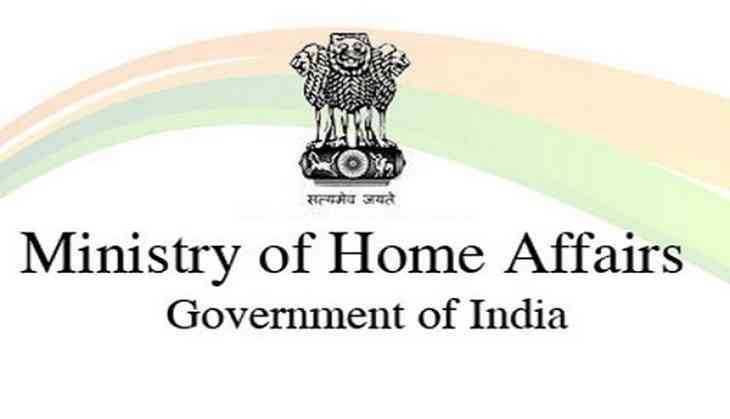 After a span of over two decades, nearly 33,000 members of the Bru community are set to repatriate to Mizoram in the coming months.
An agreement was signed by the Centre, governments of Mizoram and Tripura and the Mizoram Bru Displaced People's Forum (MBDPF) here on Tuesday in the presence of Home Minister Rajnath Singh and the chief ministers of the above two states.
As per the agreement, around 5,407 families comprising of 32,876 people lodged in temporary camps in Tripura will repatriate to Mizoram before September 30 this year.
The Centre will provide financial assistance for the rehabilitation of Brus in Mizoram and address their issues related to security, education, and livelihood, in consideration with the Tripura and Mizoram governments.
Furthermore, a committee led by the Special Secretary (Internal Security) will coordinate the implementation of this agreement.
Around 35,000 Brus from Mizoram are lodged in six evacuee camps in Kanchanpur subdivision of North Tripura district in a phased manner since 1997, following ethnic clashes with Mizos over land dispute.
In December 2016, officials from the Home Ministry had visited the refugee camps to take stock of the situation for early repatriation of Brus to their home state.
(ANI)