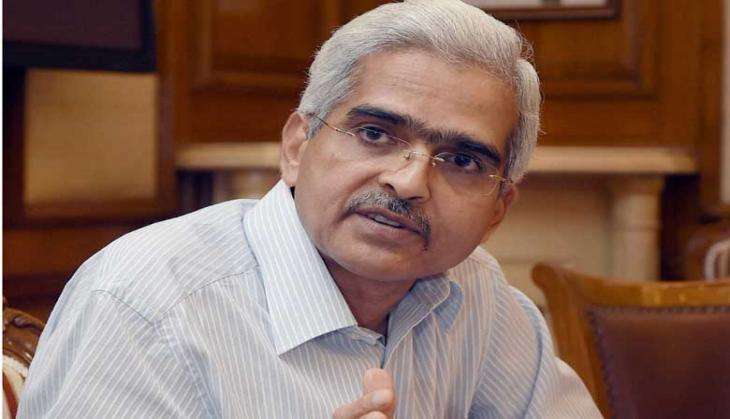 With the United Kingdom voting to leave the European Union by 52% to 48%, an Indian official has said that India is prepared for "all eventualities."
"India is prepared for all eventualities," NDTV quoted Economic Affairs Secretary Shaktikanta Das as saying.
"We've enough fire power to deal with situation which will be used judiciously to maintain economic stability," he added.
Earlier today, Finance Minister Arun Jaitley, on the other hand, had declined to comment on 'Brexit'.
"I think when the counting is on and you have a close margin of results coming in, you cannot expect me to comment at this stage," he said while replying to a question on how concerned India is about 'Brexit' results at a business seminar. The Finance Minister added that he would rather wait for the complete and final results.