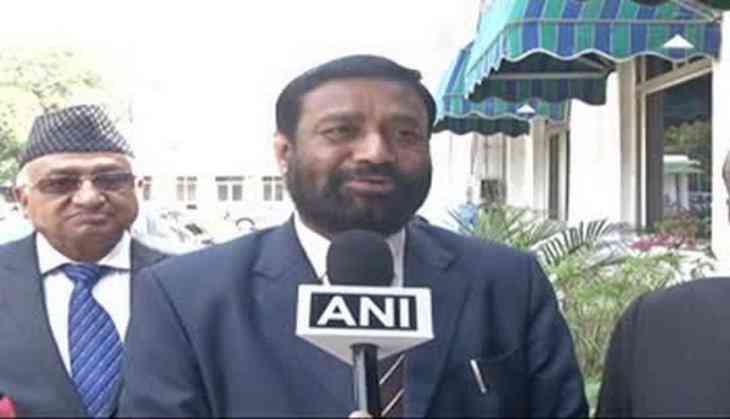 Nepal's Deputy Prime Minister Bimalendra Nidhi on Tuesday said that border issues between Kathmandu and New Delhi should be resolved diplomatically and politically.
He made the remarks while commenting on the alleged killing of a Nepali citizen by the Indian security force.
"Whatever happens at the border should be resolved diplomatically and politically. For this there is a joint technical team between India and Nepal," Nidhi, who is presently in New Delhi, told ANI while urging India to investigate the matter seriously and punish those at fault.
"I have said to the Government of India from Nepal and I will say it from here also that once his (the deceased's) post-mortem and forensic investigation is done the truth will be known. There should be action," he added.
India has already launched an inquiry into the death of a Nepalese citizen, Govinda Gautam, during a clash on the border.
According to media reports, the local residents said Gautam, 20, of Kanchanpur district in southwestern Nepal, was hit by shots allegedly fired by the Sashastra Seema Bal (SSB) personnel after a dispute over the construction of a culvert by the Nepalese authorities.
Officials from both sides have been in touch to carry on with the investigation.
-ANI