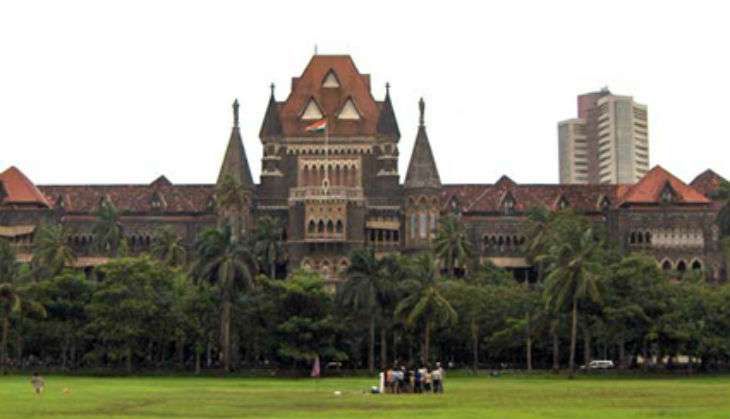 The high courts of Bombay, Madras and Calcutta will soon become the Mumbai, Chennai and Kolkata high courts respectively.
The Union Cabinet on Tuesday approved the proposal of the law ministry to change the names of the courts through an Act of Parliament so that they reflect the changed names of the cities, according to the Hindustan Times.
Though Union minister Ravi Shankar Prasad told the media that the name of the Calcutta high court will be changed to Kolkata high court, the official document from the government mentioned only the Bombay and Madras high courts.
Since no law exists at present that can be used to change the names of the high courts, the law ministry will move The High Courts (Alteration of Names) Bill, 2016, in parliament.
The high courts were established in the 1860s under the Indian High Court Act, 1861.