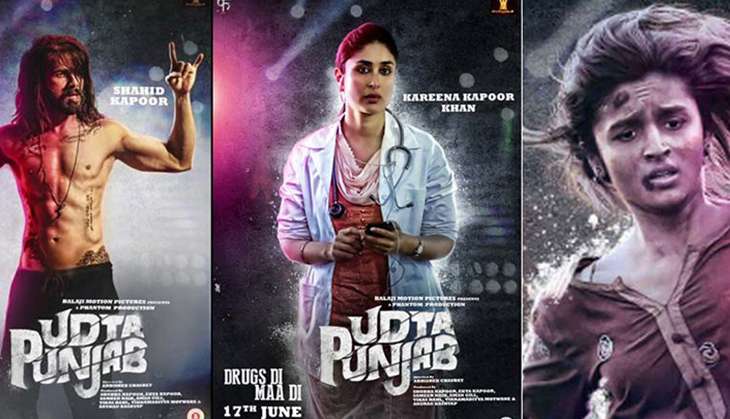 In what can be termed as a landmark judgement, the Bombay High Court on 13 June, announced its verdict on the ongoing controversy over upcoming Bollywood movie -- Udta Punjab, directing the Censor Board to hand over the certificate to the filmmakers within 48 hours.
As opposed to the 89 cuts suggested by the CBFC, the Bombay High Court has ordered only one cut - a scene where Shahid Kapoor's character is seen urinating in front of the crowd. The court stated that the scene was unnecessary.
The court has also asked the filmmakers to include three disclaimers stating:
"We do not promote the use of drugs"
"We do not promote the use of cuss words"
"We are not attacking any particular state"
The court also asserted that extreme reaction could kill creativity.
The HC observed that CBFC was not empowered by law to censor films as the word censor is not included in the Cinematograph Act.
Additionally, the Court affirmed that they did not find anything in the film that showed Punjab in a bad light or affects the sovereignty or integrity of India as claimed by CBFC.
The movie was scheduled to release on 17 June.