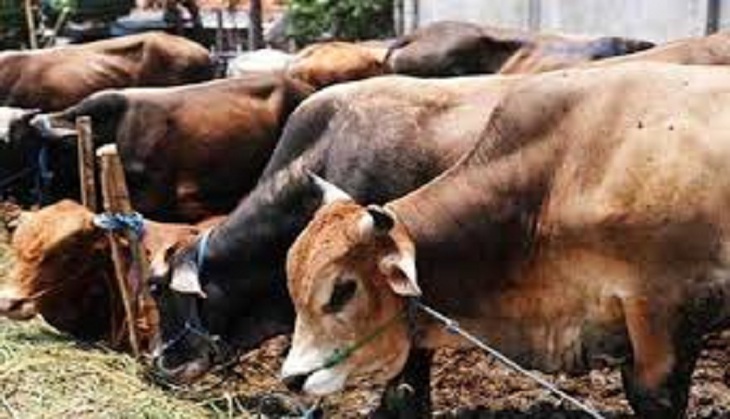 On 6 May, the Bombay High Court struck down Section 5D of the Maharashtra Animal Preservation (Amendment) Act on grounds that it infringes on individual privacy. The court also ruled that consumption of beef, and its possession is not illegal, as long as the beef has been slaughtered outside of the state of Maharashtra.
According to the verdict, while consumption and possession of beef will no longer be considered a crime, slaughtering cows withing the state of Maharashtra will continue to be a criminal offence.
The original 1976 Act laid down a blanket ban on the slaughter of cows. The amendment introduced in February 2016, however, included the prohibition of the slaughter of bulls and bullocks, as well as the possession and consumption of their meat.
The Bombay High Court was set to deliberate on a bunch of petitions challenging the constitutional validity of the beef ban in Maharashtra on 6 May.
The HC in its verdict decriminalised the possession and consumption of beef, as long as it is imported from outside.