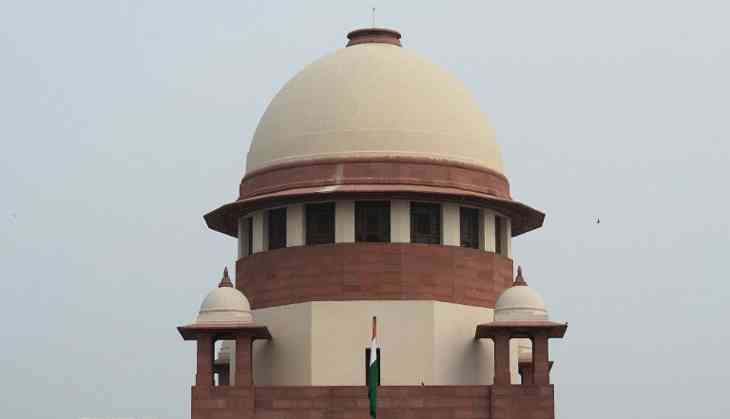 The Supreme Court on Friday refused to give an early hearing to a plea challenging the Delhi High Court order in the Bofors bribery case.
Earlier in October, the Central Bureau of Investigation (CBI) asserted that they will probe the "facts and circumstances" of the Rs 64 crore Bofors gun pay-off scandal mentioned by private detective Michael Hershmam in television interview.
The Bofors scandal, occurred between India and Sweden during the 1980s and 1990s, initiated allegedly by the Congress party politicians and implicating the former prime minister Rajiv Gandhi, and several other members of the Indian and Swedish governments.
The Bofors 155 field howitzer deal was mired in controversies after members of both Indian and Swedish governments were allegedly found involved in accepting kickbacks for facilitating the deal between the two countries.
-ANI