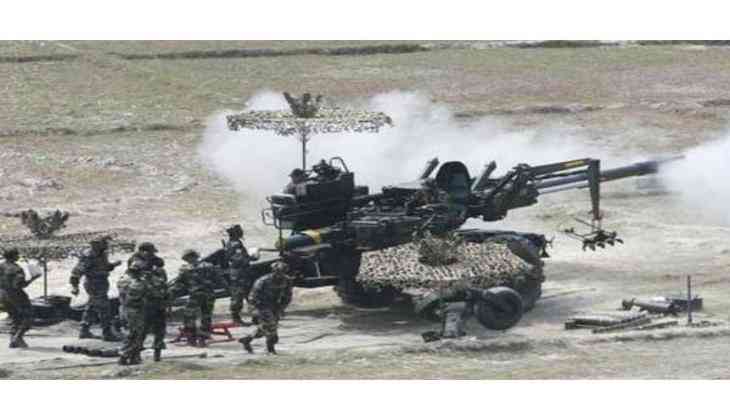 The Bharatiya Janata Party (BJP) on 26 July questioned the Congress as to why it was skirting around the discussion on Bofors scandal, to which the grand old party responded saying there is no proof against the Congress whatsoever.
Why is the Congress running away from discussions? The government is clear that discussions can take place. The Honorable speaker was permitting the discussion but the people from Congress starting raising fingers and tearing apart paper," BJP leader Nalin Kohli told ANI here.
Talking about the ruckus created by the Congress in the House on 26 July, Kohli stated that it was unacceptable behavior, adding that the Congress must be made liable if an investigation comes up and questions are asked.
However, the Congress strongly maintains that they have nothing to prove and the BJP can keep trying, but will never find any incriminating evidence against them.
The Bofors scandal rocked the Rajiv Gandhi government in the 1990s. The Bofors 155 field howitzer deal was mired in controversies after members of both Indian and Swedish governments were allegedly found involved in accepting kickbacks for facilitating the deal between the two countries.
-ANI