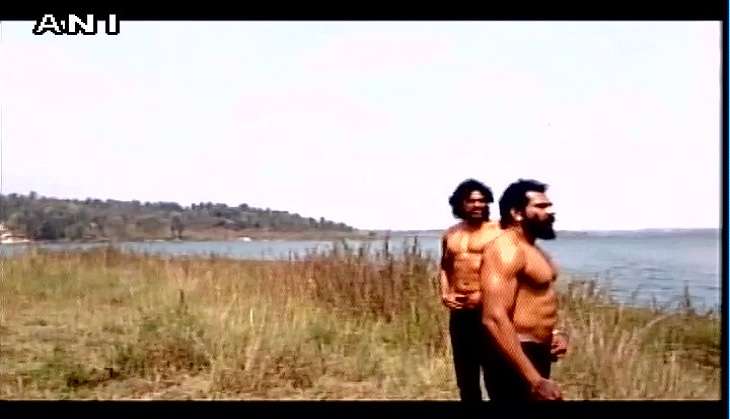 On 9 November, the body of Kannada actor Uday was retrieved from the Thippagondanahalli Reservoir, two days after he went missing after being plunged into the waters of the reservoir during the shooting of Mastigudi.
The body of Anil, who also went missing in the aftermath of the mishap, has not yet been recovered.
Kannada film Mastigudi's crew was shooting a scene that involved a water stunt where the three actors Duniya Vijay, Anil and Uday, were to jump into the lake from a helicopter.
While Vijay swam ashore after being dropped into the water, the other two actors did not resurface.
Also read - 2 Kannada actors feared dead, as helicopter stunt scene goes horribly wrong
Reports suggest a failure in the implementation of security measures during the shoot. According to reports, there were no pre-shoot rehearsals and the actors were not wearing safety gear during the stunt.
On 8 November, a day after the two Kannada actors drowned in the wake of a film stunt gone horribly wrong, the producer, director and stunt director of Kannada film Mastigudi were booked for culpable homicide for the deaths of actors Anil and Uday.
Also read - Producer, director and stunt director of Mastigudi booked as two actors drown in stunt mishap