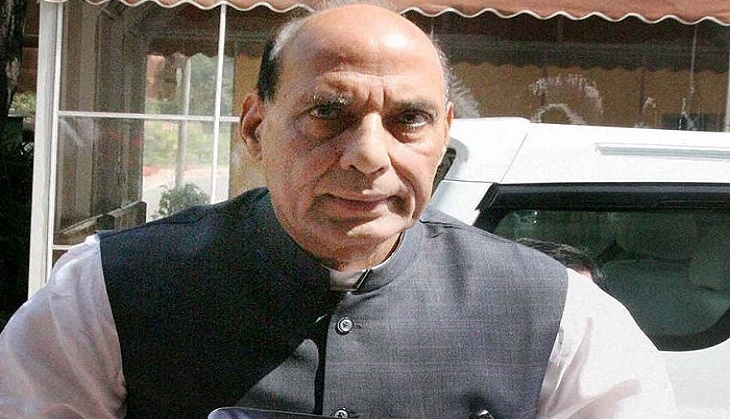 The Ram Mandir issue will not feature in the BJP's campaign for the Uttar Pradesh assembly elections next year, said Union home minister Rajnath Singh in an interview with a news channel.
"The Ram Mandir issue is not a political but a cultural issue. The matter is also sub judice," said Singh. "We are not going to contest the Uttar Pradesh elections on this plank. We will contest on the development plank."
Singh said that his party did not indulge in the politics of communal polarisation for votes and will not do so in the future either, according to ABPLive. He said that party leaders should not make controversial statements over issues like beef and the 'Bharat Mata ki jai' slogan.
"Whenever such statements came, we talked to the prime minister and gave a statement that such commentary should stop. People who make such controversial statements are also chastised. There cannot be any excuse for hate-mongering," said Singh.