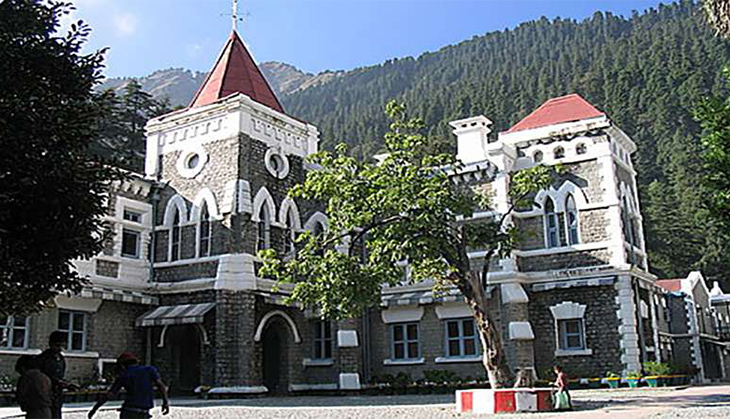 As the Congress prepared to bring up the quashing of President's Rule in Uttarakhand in Parliament, Attorney General Mukul Rohatgi said the Centre will challenge the Uttarakhand High Court's order in the Supreme Court.
"We will mention the matter before the Chief Justice of India on Friday morning and ask for an urgent hearing," said Rohatgi. "We will also press for an imminent stay on the order of the High Court."
Uttarakhand Chief Minister Harish Rawat also filed a caveat petition in the Supreme Court on Thursday to ensure that he is heard before any order is passed on the Centre's appeal, according to The Indian Express.
Rohatgi said the High Court was wrong in setting aside President's Rule "without fully appreciating the facts" of the case.
"The state government lost its majority when the money Bill 2016-17 was defeated on the floor of the House. The Speaker, however, kept afloat the minority government by certifying to the contrary and it is definitely against constitutional principles," he said.
BJP general secretary Kailash Vijayvargiya, in charge of Uttarakhand, said: "Our legal experts are examining the decision. Given the observations that have been coming for the last three days from the court, there is nothing surprising about this verdict. We cannot understand how can the Chief Minister, whose sting video the entire country saw, not be pulled up. We have maintained that the Harish Rawat government in Uttarakhand is a minority government and we will prove that on 29 April."