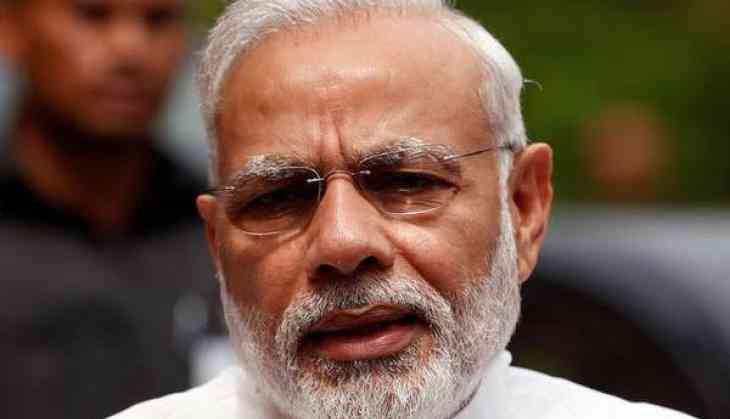 Hitting back at Congress vice president Rahul Gandhi for attacking Prime Minister Narendra Modi over the 'deteriorating law and order condition' in Bharatiya Janata Party (BJP)-ruled states, the ruling dispensation on 22 may shrugged off his salvo saying he was a 'part time politician' who is fed selective information to grab eyeballs.
BJP leader G.V.L. Narsimha Rao said, that Gandhi and the Congress party continue to turn a blind eye to similar incidents when they happen in the Congress-ruled states, referring to the Jharkhand lynching case.
"Isolated incidents in some states do not really show any laxity. Every such case including Jharkhand the police have swung into action and taken stringent action against all those who are responsible for such acts. I think Rahul Gandhi is a part time politician and he is fed some selective information to gain some eyeballs but he doesn't really have time to review or meet people from his party ruled states like Karnataka," he told ANI here.
Viewing similar sentiments, another BJP leader Siddharth Nath Singh said a responsible government doesn't interference in such issues (Jharkhand lynching) and lets the police run a free and fair hand.
"It is unfortunate that there is a community violence that is taking place. But this is community violence not communal violence. We have seen that it happened in many other stats also which are not BJP ruled state," he said
Training guns on Gandhi, the BJP leader added that the former loved to give a political tinge to issues unlike the Centre, who knew when and where to intervene.
In the wake of the horrifying Jharkhand lynching case, where a mob claimed six lives over suspicion of kidnapping, Gandhi today launched a scathing attack on Prime Minister Narendra Modi over the deteriorating law and order condition in BJP ruled states.
Gandhi took to the Twitter to express his dismay over the incident and urged the Prime Minister to explain his position in the regard.
"From Raj to UP, Haryana & now Jharkhand BJP ruled states are descending into chaos & lawlessness. Will the PM answer?," tweeted Gandhi.
Meanwhile, around 19 people have been arrested after seven people were beaten to death by a violent mob in two separate incidents in Jharkhand's Singhbhum district over suspicion of being child-lifters.
According to the police, rumours on social media led to the "unfortunate and unprecedented" incidents of sheer brutality.
-ANI