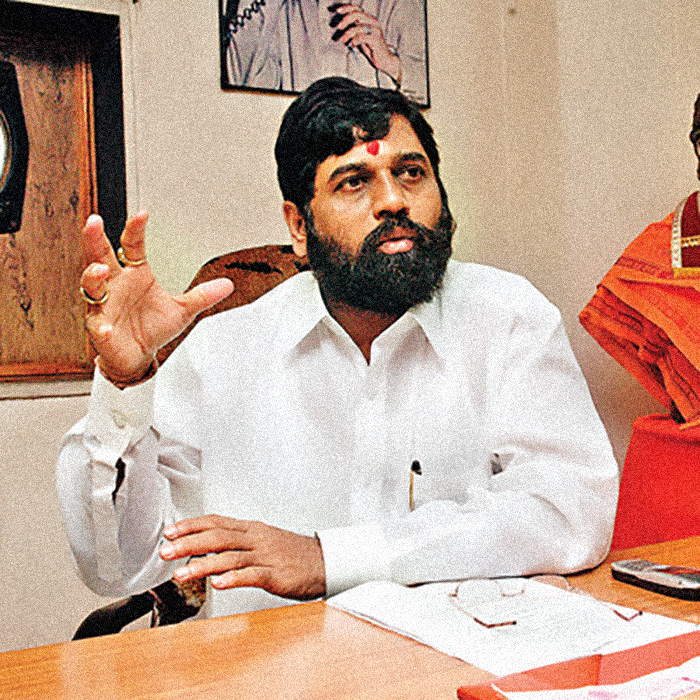 Friction in the BJP-Shiv Sena alliance seems to be on the rise. On 30 October, state Public Works minister Eknath Shinde publicily sent his resignation to Shiv Sena chief Uddhav Thackeray. He claimed that his suggestions were not being taken by the Fadnavis government.
Shinde, a Sena leader, also accused the Fadnavis government of misusing its power to file bogus cases against Sena workers.
Thackeray did not accept the resignation and warned the Fadnavis government that the Sena would withdraw its support if the government did not mend its ways.
Later in the day, at a meeting in Dombivali, Maharashtra Chief Minister Devendra Fadnavis added fuel to the fire by calling Shiv Sena a "drama company". Fadnavis said Shinde's actions were mere theatrics by the Shiv Sena to attract attention ahead of the upcoming Kalyan Dombivali Municipal Corporation (KDMC) elections.
"People taught a lesson to Indira Gandhi. Then what is the BJP? If the government keeps behaving in this way, then we will have to bring it down. I will ask all my ministers to resign from the government," Thackeray said in response to Fadnavis.