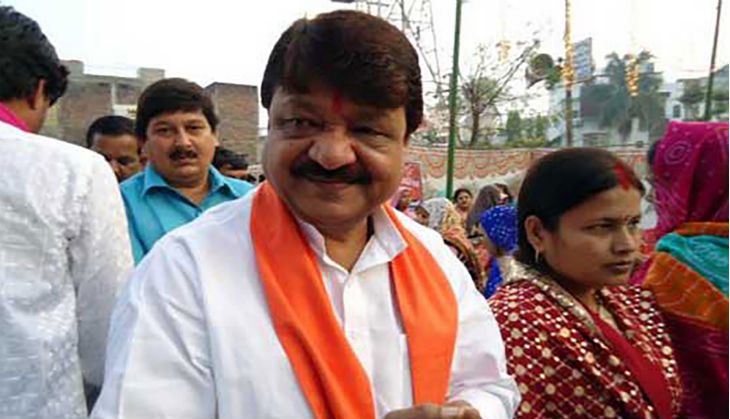 In a twist to the Uttarakhand crisis, two Congress MLAs on 26 April alleged that they had been offered Rs 50 crore by the Bharatiya Janata Party (BJP) to destabilise the Harish Rawat-led government.
MLAs Jeet Ram and Rajendra Bhandari said that they were offered cash up to Rs 50 crore, a Rajya Sabha seat and an election ticket for a family member as incentive for them to "change their allegiance."
The MLAs also denied reports that they would move to the BJP. We "are and will be" with the Congress, a Times of India report quoted them as saying.
Jeet Ram, MLA from Tharali seat in Chamolo, said, "We came forward today so that the message is clear to the BJP. We are dedicated Congress workers and will continue to serve the party".
The BJP is showing their anti-development face to the people of Uttarakhand by their efforts to pull down the government just a few months before the elections," he said.
Both MLAs are said to be close to BJP's Satpal Maharaj. While the Congress MLAs did not take any names, they clarified that their relationship with BJP leader was "personal, not political".
Reacting to the allegations, the BJP spokesman, Munna Singh Chauhan challenged the Congress MLAs to prove their serious charges.