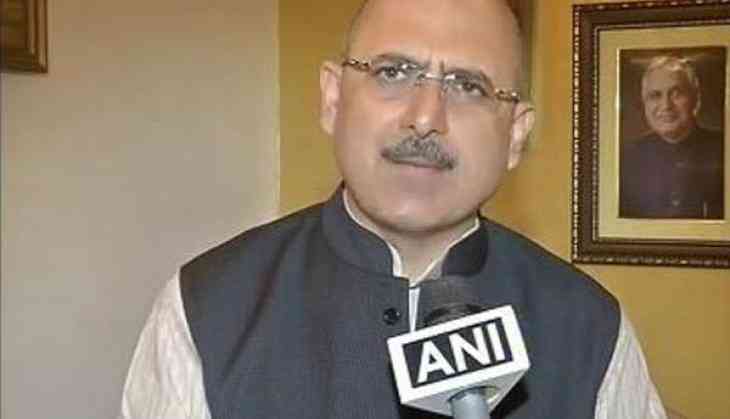 BJP demands probe into Kapil Mishra's 'serious' allegations
Following Kapil Mishra's expose, the Bharatiya Janata Party (BJP) came down heavily on Aam Aadmi Party (AAP) Arvind Kejriwal, asserted that the development clearly proves that the Delhi government has only one agenda- power.
BJP leader Nalin Kohli told ANI, " Kejriwal came on tall promises of eradicating corruption. They came on a promise that they will bring an alternative sort of democratic government that would be involving the people and be of the cleanest standard, but in return, we have only seen politics full of accusations, allegations, excuses and no work."
Branding ousted AAP leader Kapil Mishra's revelation as a 'serious issue', Kohli demanded a proper investigation in connection with the matter.
"This is an extremely serious kind of allegation that Kapil Mishra has raised straight on Kejriwal. It must be investigated fully and once the evidence comes, whatever action in law can be there should be taken," he added.
Resonating similar views, BJP leader Shazia Ilmi said that following Kapil Mishra's revelation it has been proved that those supporting Kejriwal in his corruption will be applauded, but those who will raise their voice against him will be shown the exit door.
"Kejriwal has become so self-obsessed with power that he is not able to differentiate between maladministration and administration," she added.
Meanwhile, Kapil Mishra has alleged that he saw Cabinet Minister Satyendra Jain give Rs. two crores to Delhi Chief Minister Arvind Kejriwal.
-ANI