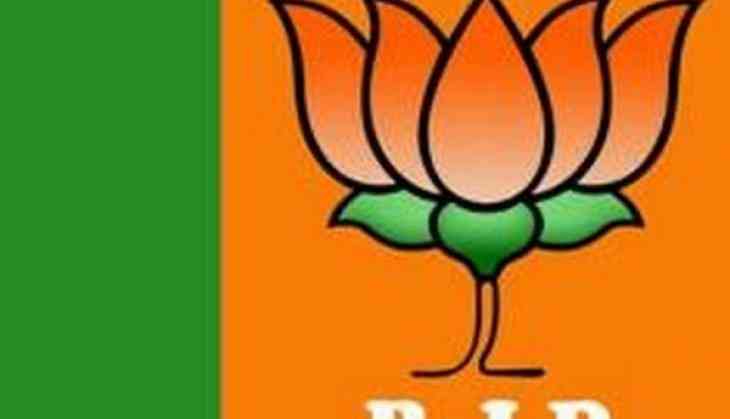 A day prior to the Rajya Sabha elections, the Bharatiya Janata Party (BJP) said it is confident that it will acquire all three seats in Gujarat.
Addressing a press conference here, BJP spokesperson Bharat Pandya said all members of the party are in the state to support the three candidates.
"All leaders of the party, from our party head to our state president," he said.
He also said that all MLAs in the state will be briefed with a presentation about the Rajya Sabha elections that will take place tomorrow.
Pandya said, Äll MLA's have come. Only a few could not come because of personal reasons."
BJP chief Amit Shah, Union Minister Smriti Irani, and former Congress party chief whip Balwantsinh Rajput are contesting on BJP tickets, while Congress has fielded Ahmed Patel for a seat.
-ANI