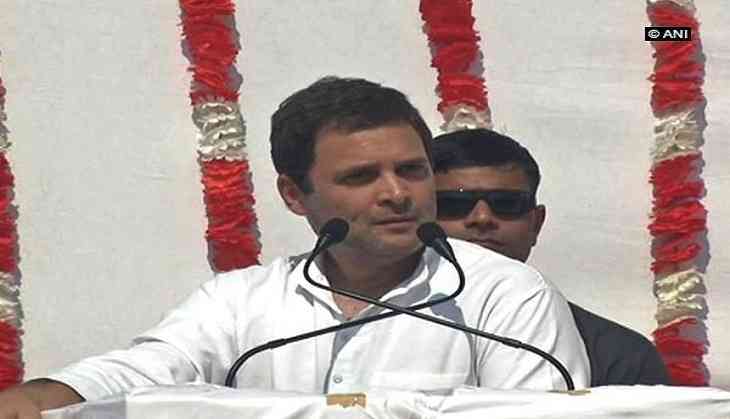 The Bharatiya Janata Party (BJP) on Thursday took a potshot at Congress vice-president Rahul Gandhi for his math blooper and dubbed him immature 'shehzada' (prince).
"Rahul Gandhi's act always shows that he is an immature 'shehzada'. How many times he will tender apology. A responsible person, who is going to be named next Congress president, should not make such mistakes," BJP MLA told ANI here. The Congress vice president on Tuesday posted a tweet wherein he wrongly calculated the percentage change in prices of certain commodities.
Rahul highlighted the difference in rates of commodities between 2014 and 2017, in a bid to directly blame the prime minister for the price rise of essential items like cooking gas, vegetables and fuel. However, all the rates were inflated by 100 points.
Later, Rahul tendered an apology for his mistake and tweeted "unlike Narendrabhai, I am human. We do make the odd mistake and that's what makes life interesting. Thanks for pointing it out and please do keep it coming, it really helps me improve. Love you all."
-ANI