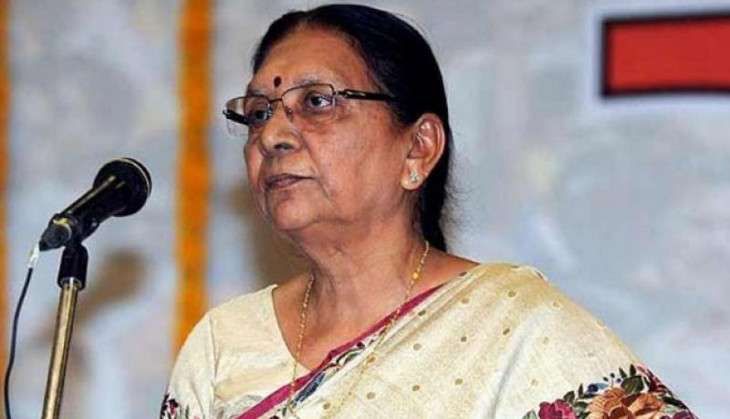 Gujarat Chief Minister Anandiben Patel has submitted her resignation to Bharatiya Janata Party (BJP) leaders asking them to allow her to step down from the top post.
Anandiben Patel took to Facebook and offered to resign from the post of Chief Minister of Gujarat as she turns 75 in the month of November. BJP had declared 75 as the "cut off" age for its ministers.
Incidentally, Patel had invited major backlash from the opposition after failing to take stock of the situation which saw various protests being held against the atrocities committed against Dalits in Gujarat.
Additionally, she also drew flak over the protests from the Patidar community over their demand for reservation and the arrest of its leader Hardik Patel.
Various reports also suggested that BJP was looking for a replacement ahead of the crucial Assembly election.
Patel, Gujarat's first female chief minister, had offered to resign a two months earlier too.
Patel writes in her facebook post that she had two months earlier sought to resign from the party to give "enough time to the new incumbent to prepare for important events like the upcoming Vibrant Gujarat summit in January 2017 and the Assembly elections".
#WATCH Guj CM Anandiben Patel says she will soon be 75 years of age, offers to resign from CM post citing the same.https://t.co/c00za19tW3

— ANI (@ANI_news) August 1, 2016