Namit Hans
| Updated on: 13 February 2017, 3:29 IST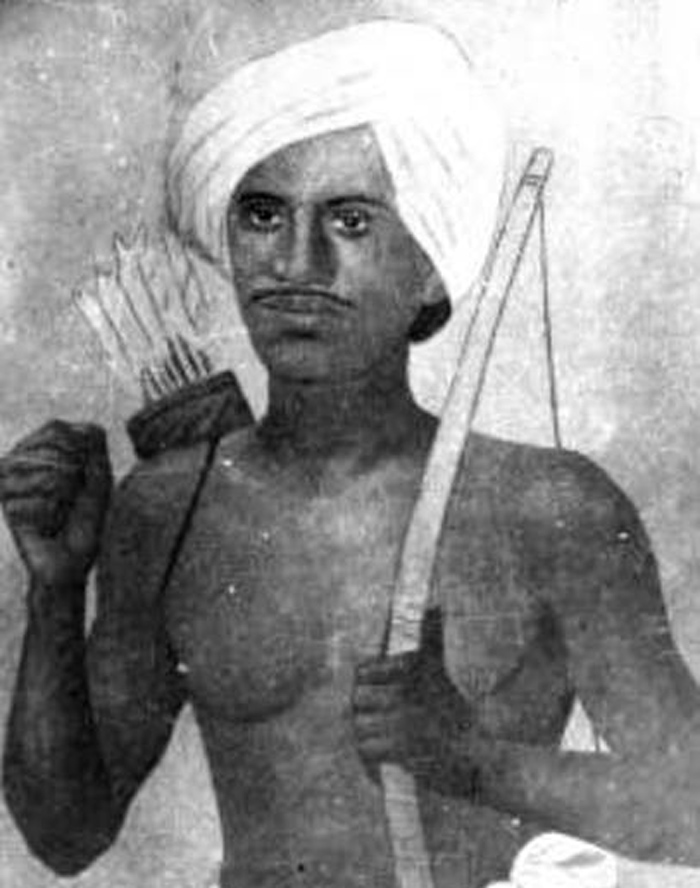 The Indian independence movement has seen various people who fought against atrocities of British government and became martyrs. While some are revered and their sacrifices are remembered even today, there are many others who are lost in the pages of history.
One such revolutionary is Birsa Munda who bravely faced the establishment and worked for revival of his 'Munda' tribe.
-He was born on 15 November 1875 in Khunti area of Chhotanagpur which comes under present day Chhattisgarh. Belonging to 'Munda' tribe, he regularly moved from once place to other in his life.
-Munda primarily fought against the forceful land-grabbing by the government and non-tribals because of which they had to work as bonded labourers. In 1895, at the time of great famine, he organised his first protest march for remission of forest dues.
-Influenced by the Sardar's anti-government movement in Chaibasa area, he along with his family gave up their membership in German mission. He played a vital role in spreading awareness among tribals about intentions of Britishers to rule over India.
-He emphatically worked towards uniting the tribal population of Chhotanagpur area and inspired them to fight against Britishers by igniting the spirit of patriotism in them.
-Several protests and agitations were organised under his leadership and gradually his tribe people started considering him as the messenger of the almighty.
-Birsa Munda was the man behind Millenarian movement that emerged in tribal belt of Jharkhand during the Raj.
-He was arrested on 3 March 1900 along with his guerrilla army from the Jamkopai forest area of Chakradharpur.
-According to official report, Munda died of Cholera in Ranchi jail on 9 June 1900. However, his supporters believed that he was poisoned. He was aged 25 at the time of his death.
-Birsa Munda was able to rise up as a popular leader and visionary in a very short span of time even when he lived in extreme poverty since his childhood.
-His birth anniversary coincides with the foundation day of Jharkhand and is officially celebrated at his 'Samadhi Sthal' at Ranchi. A steel status of Munda is erected at Rourkela town of Odisha.
-In his memory, Birsa Institute of Technology and Birsa Munda athletics stadium is constructed in Jharkhand. Also, Birsa Agricultural University of Bihar and Birsa Munda airport in Ranchi is named after him.