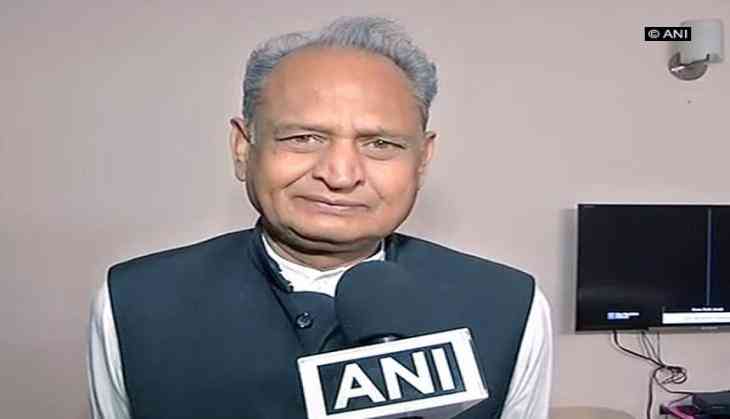 The former chief minister of Rajasthan, Ashok Gehlot on 22 August accused the BJP-led union government of trying to manipulate public perception in their favour by recommending a CBI probe into the alleged land scam in Bikaner, which includes the company of Robert Vadra, son-in-law of Congress President Sonia Gandhi.
Terming the inquiry as "unfortunate", the Congress leader said that there was no point to send a CBI inquiry, four years after the closure of the case, with a clean chit to Vadra's company.
"The election atmosphere is building up. During this time, if the government is conducting such back-to back inquiries only to show the public, then they are trying to manipulate public perception in their favour," Gehlot told ANI.
He also alleged that the land scams happened during Vasundhara Raje's previous term as Chief Minister.
The current Chief Minister Vasundhara Raje has previously served as Rajasthan's Chief Minister from 2003 to 2008.
Gehlot said that Vadra is not at fault, so if CBI does conduct a probe they will not find anything.
The Rajasthan government had yesterday written to the CBI for a probe into alleged land scams in Bikaner.
The issue dates back to 2007, when 1,400 acres of land in Bikaner was illegally sold to private companies. The land was meant to be given as compensation to farmers, whose plots were acquired by the government to set up the firing range at Mahajan. But instead, it allegedly went to fictitious beneficiaries.
-ANI