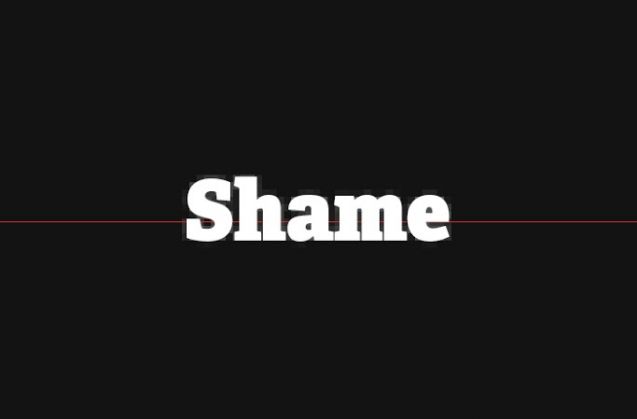 A minor girl was allegedly raped by a man at Mahati village in Bihar on 30 July. Hearing her cries, villagers caught hold of the accused and lynched him.
One person has been arrested by police in connection with the death while 12 other villagers are absconding.
What is the incident?
The 12-year-old girl had taken her goats to the fields when the accused allegedly raped her. She cried out and villagers working in nearby fields caught the alleged rapist and lynched him.
The angry villagers also attacked the house of the accused in the village. The police have sent the body of the alleged rapist for post-mortem examination. The girl will undergo a medical examination to confirm the rape.