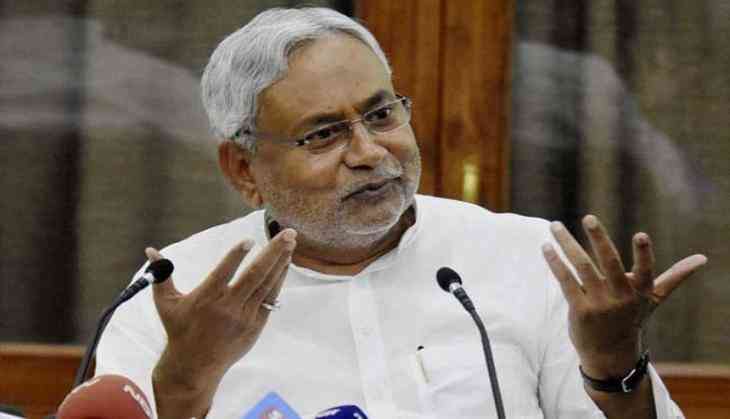 Bihar Chief Minister Nitish Kumar directed officials of the education department to prepare a list of non- performing head masters, teachers and education department officials above the age of 50 years.
This decision was taken after the review of the education department.
Chief Secretary Anjani Kumar Singh said, the state government is in process of identifying non performing institutions and all those responsible for poor show will be given compulsory retirement.
"Those teachers having failed thrice in the assessment test would also be removed. With a view to improving results in matriculation and Intermediate, the government has also asked the Bihar School Examination Board (BSEB)to work out changes with greater emphasis on multiple choice questions," he added.
The Chief Secretary said that the government will also go in for merger of two or more schools in the same building in urban areas.
-ANI