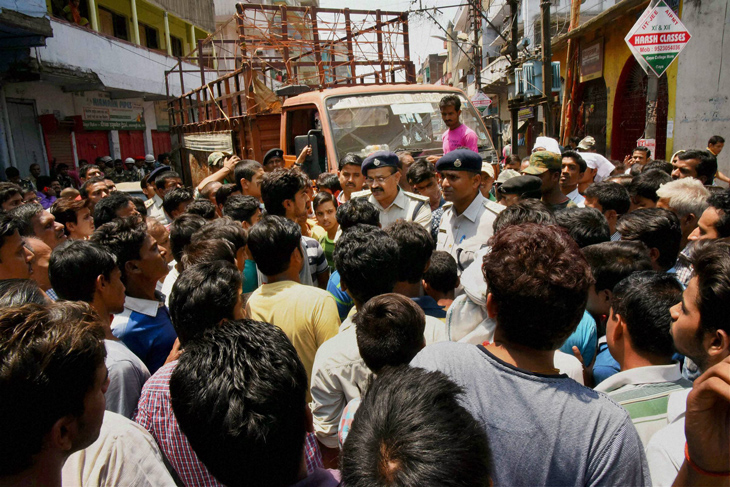 Rocky Yadav, his father Bindi Yadav, a cousin, Teni Yadav, and his family's bodyguard Rajesh Kumar have been named as accused in a 462-page chargesheet filed in Monday by the police in the Gaya road rage murder case.
The chargesheet was filed in the court of additional chief judicial magistrate, Sanjay Kumar. Gaya's SP Avkash Kumar said that SSP Garima Malik would write to the district judge to initiate a speedy trial in the case.
Rocky Yadav had allegedly killed student Aditya Sachdev in a case of road rage when the car Sachdev was travelling in with his friends overtook his own on 7 May, says the Hindustan Times. Following the killing, Rocky absconded, aided by his parents MLC Manorama Devi from the JD(U) party, and Bindi Yadav, a local strongman.
An officer on the special investigation team looking into the murder said: "We maintained our deadline and completed all formalities to initiate speedy trial in Gaya court. We have enough [evidence] to nail it."