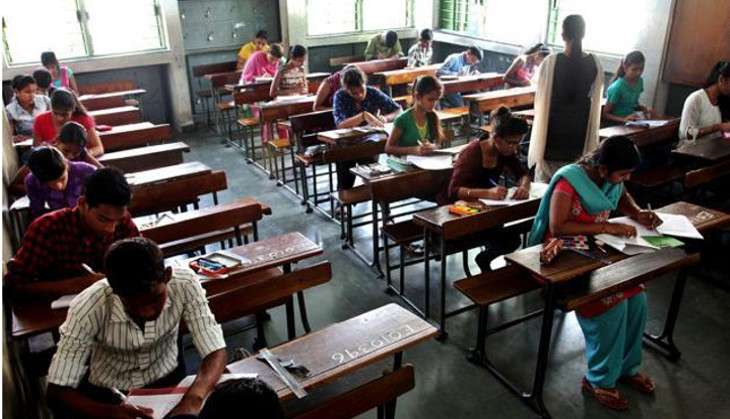 Twelve out of the 13 Bihar Class 12 board exam toppers, who were asked to write a re-test, appeared in a special written test and interview before a panel of experts on 3 June at the office of Bihar School Examination Board (BSEB) in Patna.
However, the arts stream topper Ruby Ray, who was caught on camera pronouncing political science as "prodigal" science, gave the re-test examination a miss.
Tribune quoted BSEB chairman Lalkeshwar Prasad as saying, "We are bound to take action, if possible, as per provisions to cancel her result."
The reasons for her failing to appear for the test are unclear.
In the video, Ray can also be seen saying that political science was about "cooking".
BSEB had put Ruby and science stream topper, Saurabh Shrestha's results on hold after a video of the students being quizzed about the subjects in which they had scored top marks had gone viral.
The incident has given fuel to the allegations of mass cheating - a common practice during Bihar board exams, where family members and even teachers have been caught on camera helping the examinees.