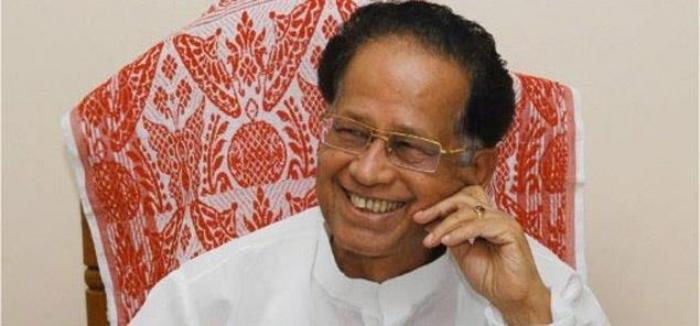 Assam Chief Minister Tarun Gogoi today termed the Bihar Assembly Election results as the victory of the common man over the "pro-corporate" policy of Modi Government at the Centre.
"Big corporate houses are rallying behind the Modi Government instead of the common man for their narrow political gains," Gogoi said in a statement here.
"The common man in the country, in recent times, have had a harrowing time under the present Central government with prices of all essential commodities skyrocketing," he alleged.
"Common people in the country are very prudent as was evident from the outcome of the Bihar election outcome. The BJP's drubbing in Bihar can very much be attributed to the NDA Government's anti-poor and anti-common man policy," Gogoi added.
-PTI