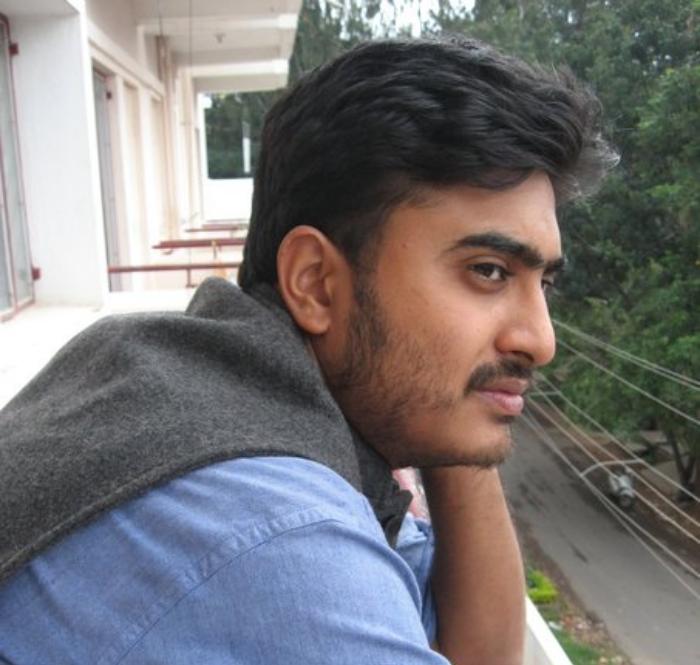 The intolerance that our Finance Minister does not see, has a new chapter.
Bengaluru based playwright Abhishek Majumdar has reportedly received threat calls on the internet from a person who claims to be associated with the right-wing group Hanuman Sena.
According to a report published in the Hindu, the caller objected to the staging of Majumdar's play Dweepa at the recently concluded Ranga Shankara Theatre Festival.
The Bangla play, based in Kashmir, revolves around the lives of two people who are blown away in a storm and wash up ashore on an island in the Arabian Sea.
Majumder, who is currently abroad, reportedly claimed that he had previously received such opposition and threat calls for staging his play.
However, unperturbed by the threat calls, Majumdar chose to go ahead with staging the performances.
While speaking to the Hindu, he said, "I am neither worried about the threat nor am I going to lodge a complaint with the police. This is the second time I received a call from one of these groups."
Majumdar has also announced on Facebook the schedules of his plays The Djinns of Eidgah and another play Main hun Yusuf our yeh hai mera bhai based on Palestine, to be staged soon.
The artiste reportedly said that right-wing groups have stopped the screening and staging of plays earlier and are generally opposed to content on Palestine and Kashmir from what he knows.
"I don't think they will cause trouble in the cities where the plays are staged. they are cowards, they will attack individuals," he said.