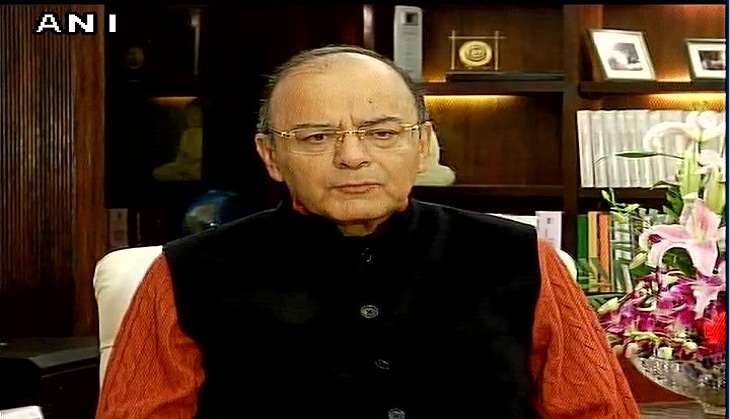 With only a day left for the 30 December deadline - which marks 50 days of demonetisation - Finance Minister Arun Jaitley addressed a press conference and appreciated the fact that no unrest has been reported post the note ban.
30 December is also the deadline for exchanging whatever old, demonetised currency that one may have in possession.
The Finance Minister also assured that most of the old currency has now been replaced by new currency which is consistently being rolled out. The Reserve Bank of India has enough cash to ensure that the demonetisation process is carried out smoothly, he said.
He added that circulation of new currency has been increased and banks are now better equipped with an improvement in their lending capacities.
Large benefits of the move are visible,what is in banks is identifiable
impact on tax collection already visible-FM Jaitley #DeMonetisation pic.twitter.com/WS9wsjMZNx

— ANI (@ANI_news) December 29, 2016
There has also been a significant increase in indirect taxes, Jaitley said, adding that there has been a 13.6% increase in Direct tax.
The Finance Minister also expressed his gratitude to the people of the nation for bearing with the inconveniences, and making it possible for demonetisation to be carried out with minimum hassles.